So, I wrote a décima today. It's been a while since I've shared one because Ronovan Writes has a Sijo challenge now, but here you go. It started out positive. I wrote the second and third lines first, inspired by a Bible verse (link goes to a different translation from the one I used but close enough 🙂 ). However, then I had An Afternoon.

I tried, people, I tried. -_-
---
There's a crown of worth unfading:
For this I struggle and press on,
With Christ in me to make me strong
Into unknown waters wading.
Here come attacks aggravating
Already-strong onslaughts, keeping
Me laughably close to weeping,
No matter prayers and platitudes.
All of the strength that I'd accrued
Was used earlier – I'm sleeping.
Bonus! Here's a shadorma I wrote this morning about trusting God, despite how hard it is. In the morning it felt possible. However, then I had An Afternoon.
path ahead
is obscurity —
but darkness
is not dark
for Someone. take a deep breath,
this must be trusted
So, when I first typed this up, I added an asterisk at the end:  *even if you are pissed at Him
I hope this isn't like the video game Portal, where "the cake is a lie." I feel like all the metaphorical cake in this world is not worth going through this over. and. over. again.
Yesterday, in the livestreamed rosary group that I'm still a part of (I have written about it before at some point), I wrote about some of my difficulty with depression / wanting to die, etc. and somebody told me to "seek the Lord." Thankfully I stopped myself from actually typing back, "What a GREAT idea!! Wish I'd thought of that!" What do you think I've been doing? I mean, we had just gotten done with the rosary! AAAAARGH F***!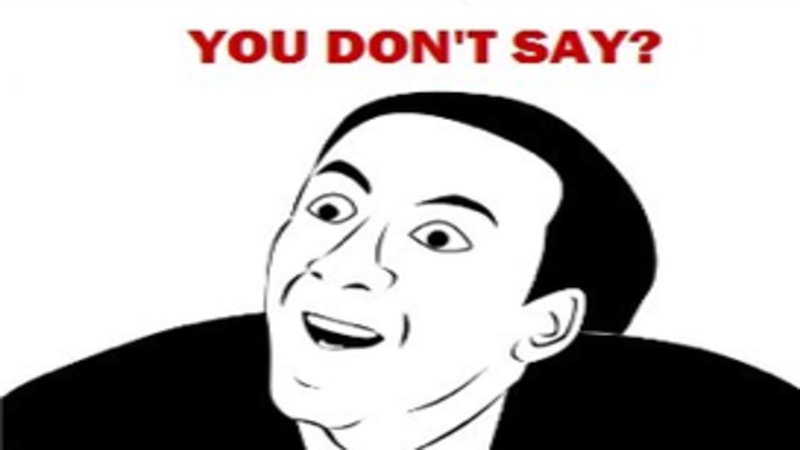 Thank you for reading my versified tantrum. I am assuming that you are reading. 🙂